Turning Buildings Into Carbon Sinks.
To fight climate change, we develop breakthrough sustainability technologies to drive down CO₂ in buildings, boosting employee productivity and accelerating a global path to 100% renewable energy.
News
The latest abour Soletair Power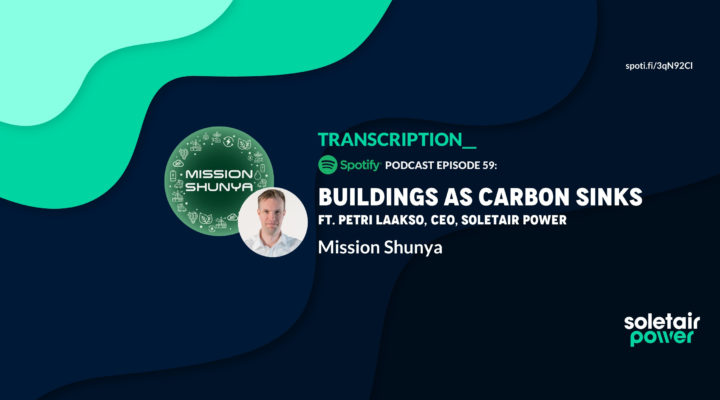 [ This is the transcript of episode 59 of the podcast series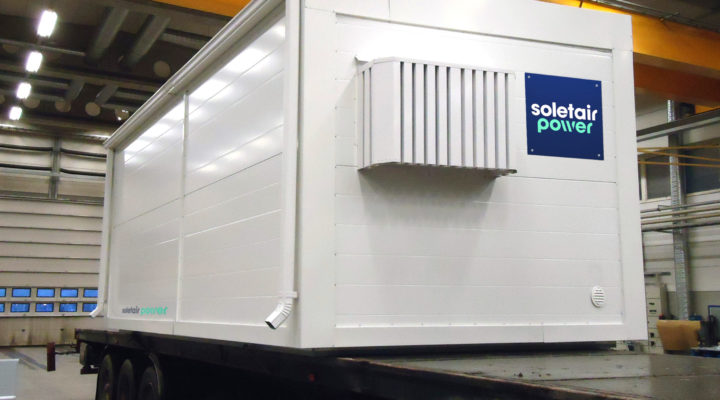 We have signed a contract with the Hydrogen and Fuel Cell Center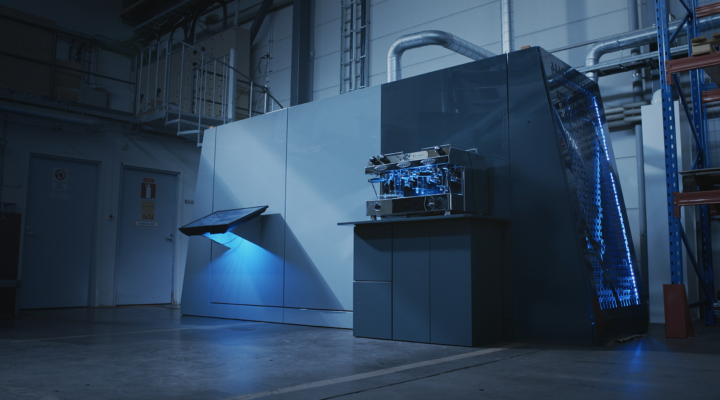 This investment follows Wärtsilä's original EUR 500,000 investment in Soletair Power made

Read all News
Unleashing brain potential by minimizing CO₂ indoors.
Milestones
Finnish Prime Minister Sanna Marin joins Wärtsilä at Soletair Power
2 November 2020
Wärtsilä Corporation
Wärtsilä strengthens its commitment to decarbonization with further investment in Soletair Power
2 March 2021
Wärtsilä Corporation
Expo 2020 Dubai: Soletair Power – the key to clean air inside Finland Pavilion.
28 June 2021
Gulf News