Why remove CO2?
Increases in atmospheric carbon dioxide are responsible for about two-thirds of the total energy imbalance that is causing Earth's temperature to rise. Reducing emissions is essential to slow global warming but it's not enough. According to the National Academies of Sciences, Engineering and Medicine, the world must also remove around an additional 10 gigatons of carbon dioxide from the atmosphere each year by mid-century to avoid the worst impacts of climate change.

Buildings can be turned into carbon sinks by making them pull CO2 out from the air and then by storing that CO2 permanently. Our building-HVAC-integrated CO2 capture system, alongside capturing tons of CO2 from the atmosphere, benefits the building residents with improved productivity and well-being.

Our method can remove CO2 from air, produce synthetic hydrocarbons, offset building emissions, and provide healthy air for people.
News
The latest about Soletair Power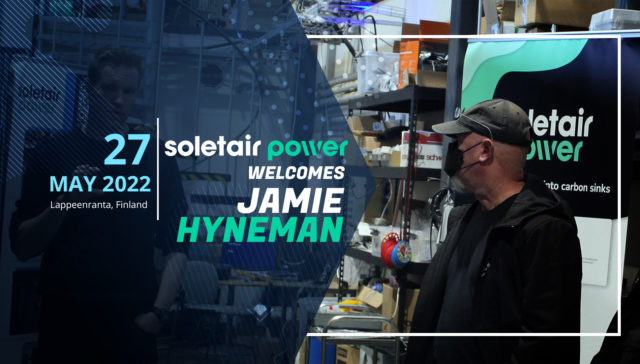 Jamie Hyneman, who co-hosted the popular TV show MythBusters with Adam Savage,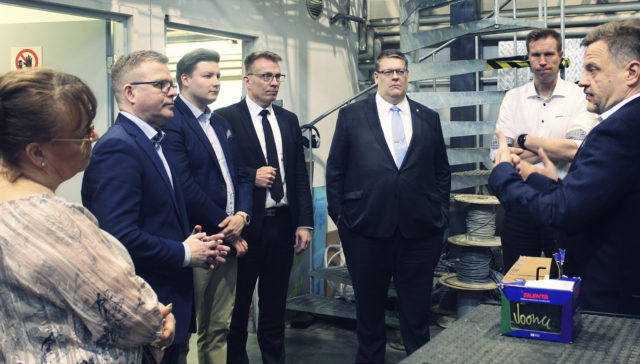 Today we welcomed Mr. Petteri Orpo and Jukka Kopra, Members of the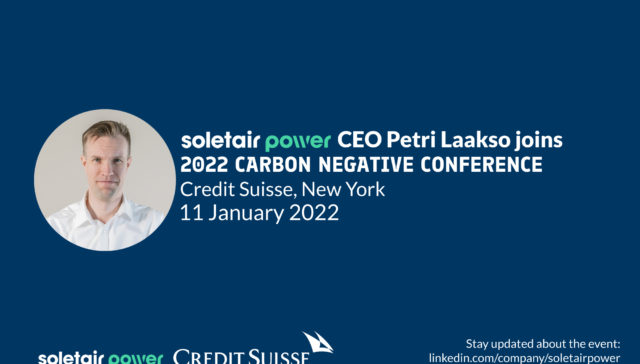 Soletair Power (Sol-et-air Power), one of the world's leading carbon capture companies,

Read all News
Milestones
Finnish Prime Minister Sanna Marin joins Wärtsilä at Soletair Power
2 November 2020
Wärtsilä Corporation
Wärtsilä strengthens its commitment to decarbonization with further investment in Soletair Power
2 March 2021
Wärtsilä Corporation
Expo 2020 Dubai: Soletair Power – the key to clean air inside Finland Pavilion.
28 June 2021
Gulf News