Buildings as Carbon Sinks.
Soletair Power develops breakthrough Direct Air Capture technologies for capturing CO₂ in buildings, boosting employee productivity in offices, and accelerating companies towards a sustainable carbon negative future.

Calculate Your Building's Emission
Our method can produce synthetic hydrocarbons profitably. At the same time, more productive air is brought to the offices.
News
The latest about Soletair Power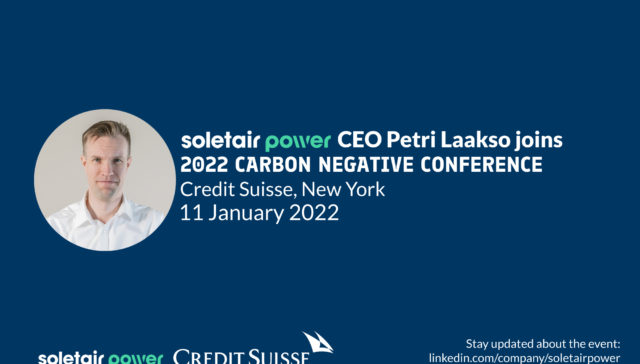 Soletair Power (Sol-et-air Power), one of the world's leading carbon capture companies,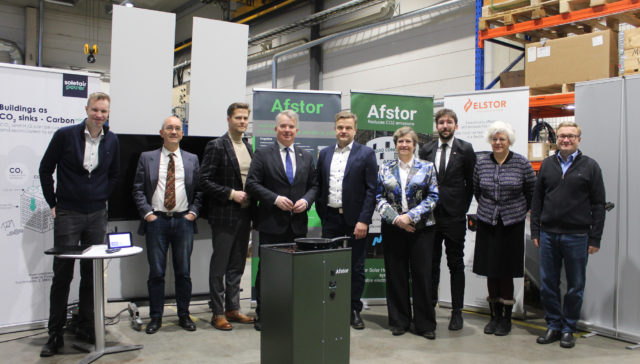 On Tuesday 30 November 2021, Mr. Ari Piispanen, Mr. Kari Suninen and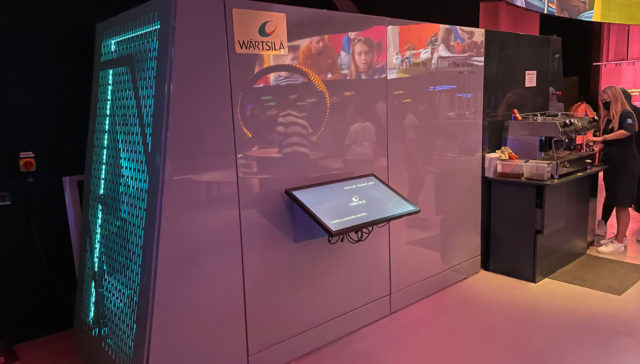 Soletair Power's Power-to-X (P2X) demonstration unit is now at Expo 2020 Dubai.

Read all News
Unleashing brain potential by minimizing CO₂ indoors.
Milestones
Finnish Prime Minister Sanna Marin joins Wärtsilä at Soletair Power
2 November 2020
Wärtsilä Corporation
Wärtsilä strengthens its commitment to decarbonization with further investment in Soletair Power
2 March 2021
Wärtsilä Corporation
Expo 2020 Dubai: Soletair Power – the key to clean air inside Finland Pavilion.
28 June 2021
Gulf News