Breathe in the future
Future cities need carbon neutral solutions already today.
Soletair Power's technology turns buildings into carbon sinks.
It does not end there. Reduced CO2 levels lead to better productivity
and cognitive abilities.
Less CO2, more productivity
We spend 90% of our lives indoors. The inhaled air turns into carbon dioxide, CO2, that affects our wellbeing. High indoor CO2 has been shown to make us feel tired and it reduces our cognitive functions. This means lower learning results and reduced work productivity.
To make you feel more energetic and focused Soletair Power captures that CO2. No more sleeping during classes! This is the future you should breathe in.

No more sleeping during classes.
More productive meetings.
Healthy break from dirty city air.
Fuel out of thin air
Capturing CO2 is only a half of Soletair Power's story.  Our solution also turns the CO2 you exhale into synthetic renewable fuel.
This is not science fiction, we already have that technology in place. All you need to do is to take a deep breath, we handle the rest.
Soletair Power Oy, Press release, 15 April 2019 at 12.00 EET
Petri Laakso
Ari Piispanen
Cyril Bajamundi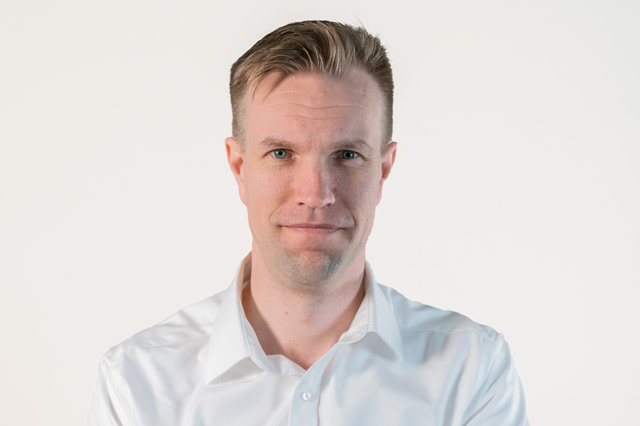 Petri Laakso
Chief Executive Officer, Partner
Tel. +358 40 544 5646
petri.laakso[at]soletairpower.fi
"This father of four daughters might sometimes lose direction in his orienteering hobby, but never in business."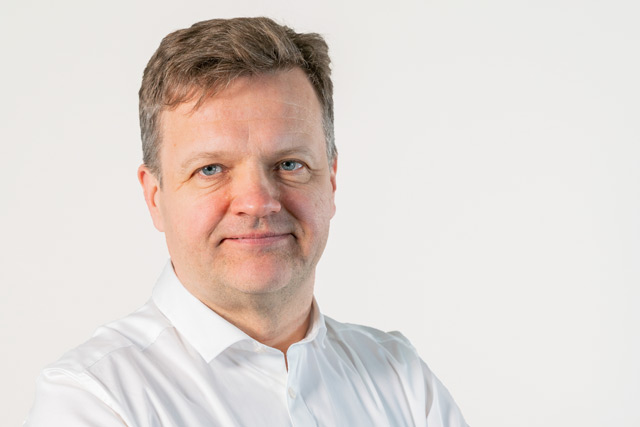 Ari Piispanen
Co-Founder, Sales Director
Tel. +358 400 759 062
ari.piispanen[at]soletairpower.fi
"This propeller-head gets new business ideas quicker than CO2 and H2 synthetize to CxHy. When Ari's wife was expecting their first child, Ari created a grinding machine for jewels instead of getting her a diamond."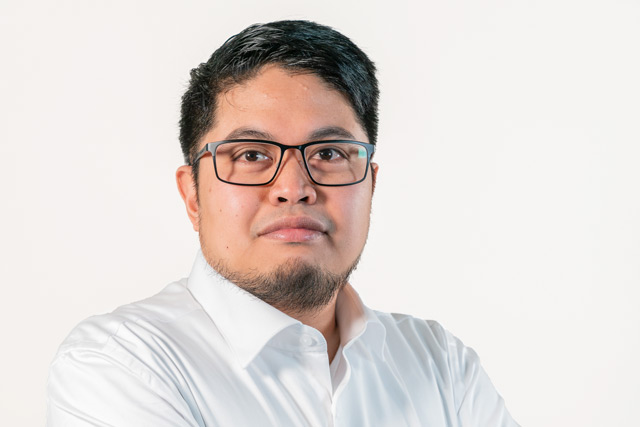 DSc (Chem.) Cyril Bajamundi
Chief Technology Officer, Partner
Tel. +358 40 5122 673 
cyril.bajamundi[at]soletairpower.fi
"Cyril came to Finland for the dark winters, cold weather and snow, he stayed when he found out he can do many cool things. At work he captures CO2 from air, on his free time he fiddles with more than a dozen sensors in their apartment – one of which measures CO2 in air.  He loves Lego, Raspberry Pi (and also Arduino), home chemistry experiments and cooking. He creates STEM toys but needs to improve on soldering. Someday he wants to teach in kindergarten."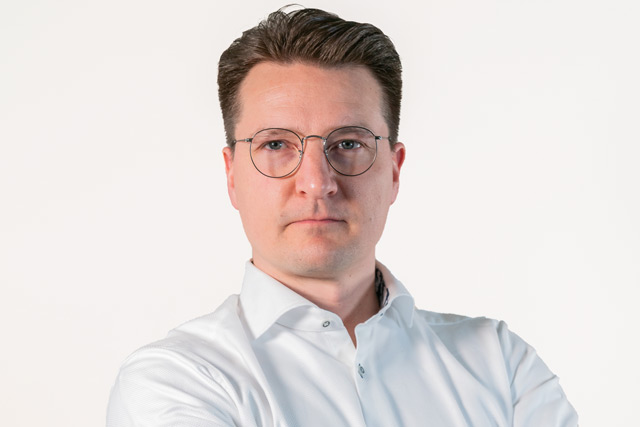 DSc (Tech.) Pasi Vainikka
Co-Founder
Tel. +358 40 5825 987 
pasi.vainikka[at]soletairpower.fi
"Imagine white lab jacket, test glasses and chemical infusions. You have just envisioned Pasi, the not-so-crazy scientist of Soletair Power. Being a big believer in CO2, Pasi spends his days making pasta from carbon dioxide."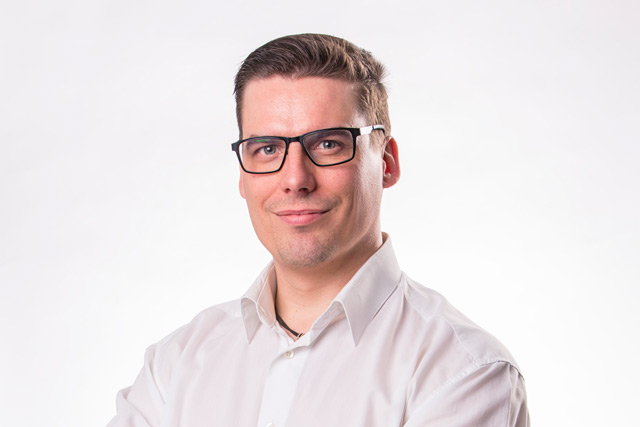 DSc (Tech.) Kimmo Rauma
Chairman of the Board, Partner
Tel. +358 50 3400 935
kimmo.rauma[at]soletairpower.fi
"Due his duties Kimmo is a frequent traveller. For some, round the world is a 'once in a lifetime'. For Kimmo it's once a month."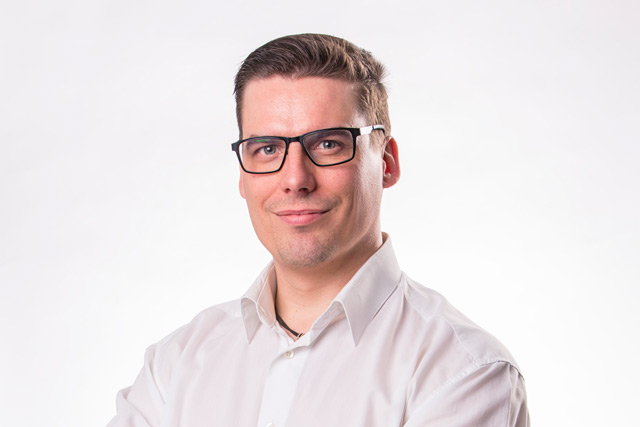 DSc (Tech.) Kimmo Rauma
Chairman of the Board, Partner
Tel. +358 50 3400 935
kimmo.rauma[at]soletairpower.fi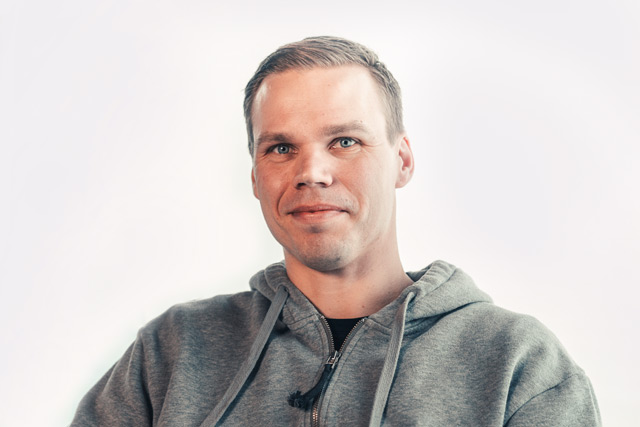 Matti Rautkivi
Member of the Board
Tel. +358 40 4803 743
matti.rautkivi[at]wartsila.com