Do work that matters.
It takes bold people and ideas to create something entirely new.

This is your chance to be and do just that. We are constantly looking for new talents and thought leaders to help us realize our vision!

Explore open roles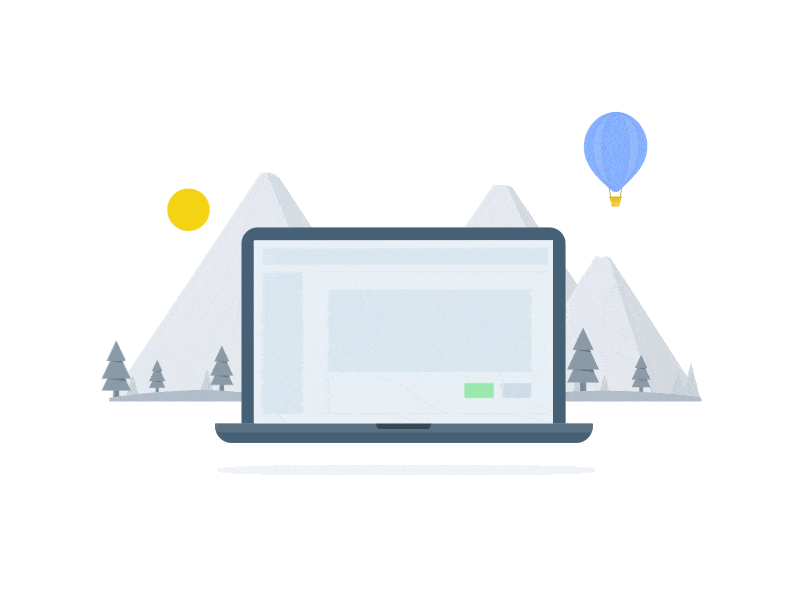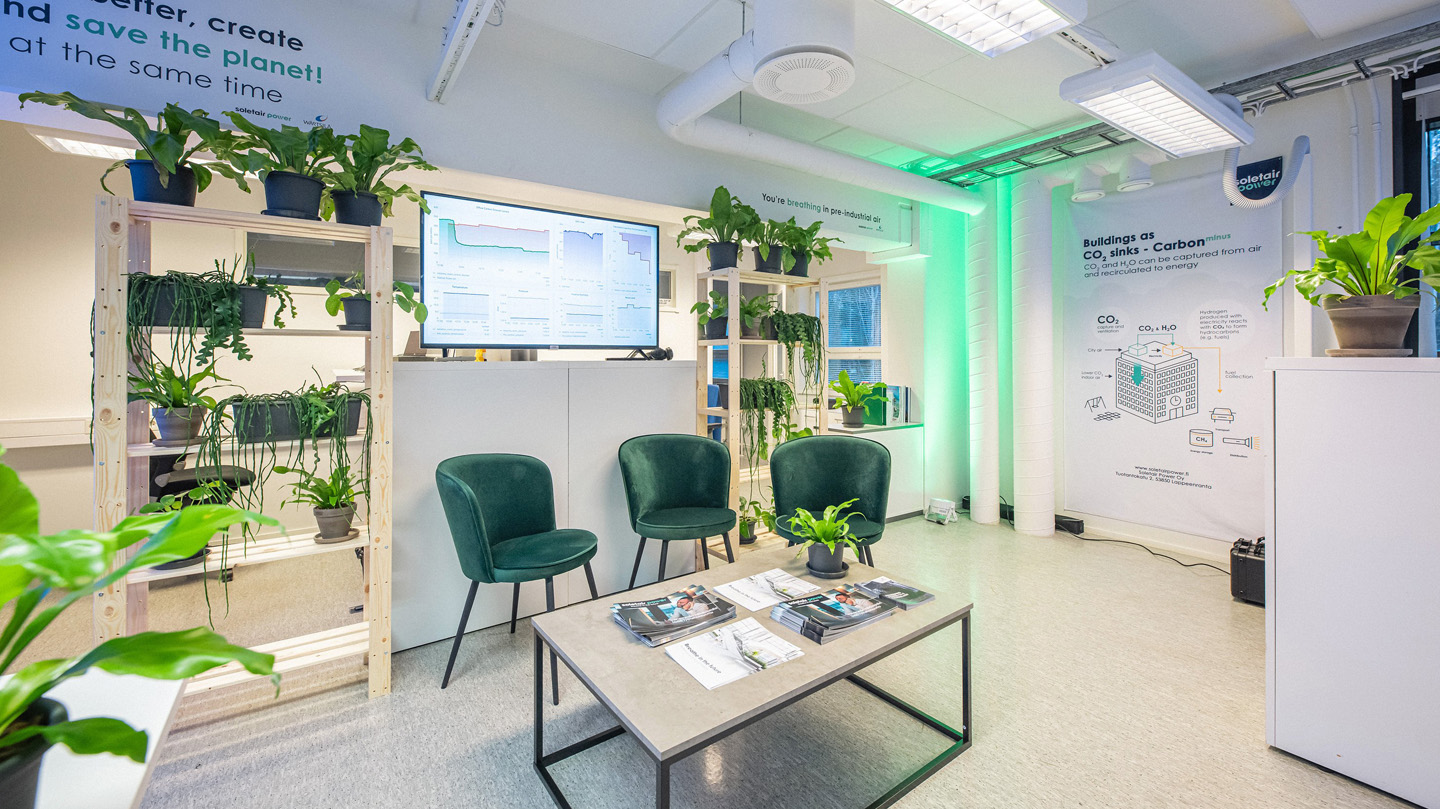 Join us in our mission to develop breakthrough technologies for a sustainable future
WHAT WE DO

We manufacture solutions for capturing carbon dioxide directly from the air, especially from building ventilation. It leads to boosting employee productivity and wellbeing in offices and the captured carbon dioxide can be stored or converted into products which further contributes to sustainability.

We have been mentioned in The Guardian, The Wall Street Journal, BBC, and CNBC.
Explore
Current job openings at Soletair Power
We'd love to bring you on!
Please update your professional profile by connecting to our job portal.

Apply through our career portal