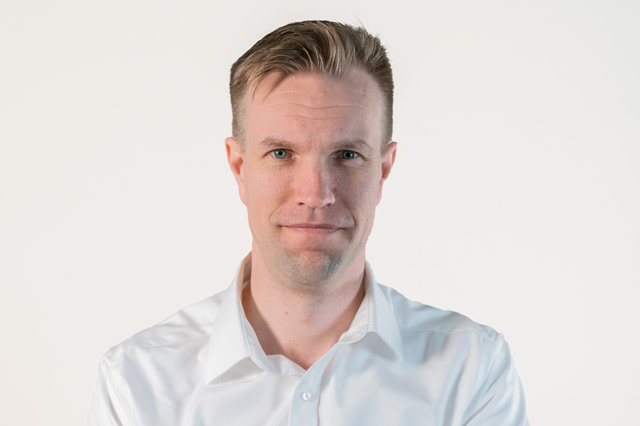 Petri Laakso
Chief Executive Officer, Partner
Petri worked in the photovoltaic business at Valoe Oyj in Finland as Vice President, Projects, and before that he led the scientists at VTT technical research center of Finland in developing advanced manufacturing methods such as laser processing and 3D-printing.

Email: petri.laakso@soletairpower.fi
Phone: +358 40 544 5646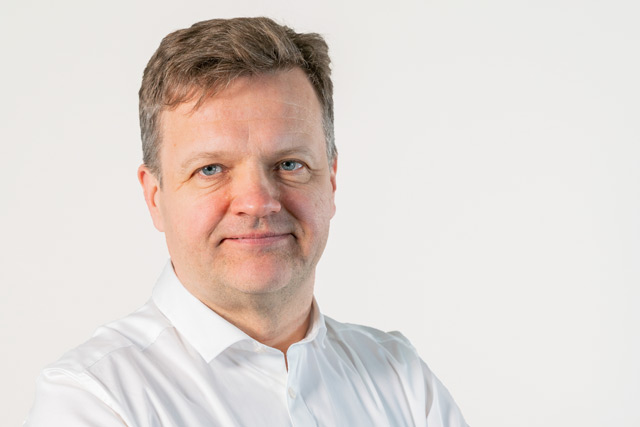 Ari Piispanen
Co-Founder, Sales Director
Ari gets new business ideas quicker than CO₂ and H₂ synthesize to CₓHᵧ. A serial entrepreneur and an inventor, Ari holds over 70 patents and founded over 10 companies.

Email: ari.piispanen@soletairpower.fi
Phone: +358 400 759 062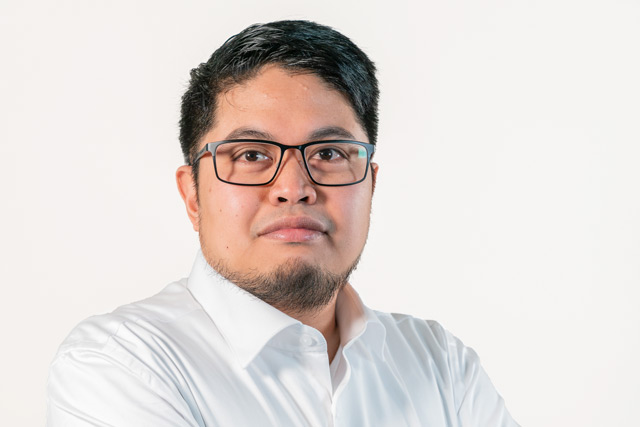 Dr. Cyril Bajamundi
Chief Technology Officer, Partner
Cyril specializes in ash chemistry model development to assess corrosion and agglomeration risk during co-combustion biomass, waste-derived fuels, and other solid fuels. He worked in solving dioxin and furan emissions during the combustion of biomass and waste. Recently he is working in direct air CO₂ capture to support power-to-X technologies for energy storage, and the development of polymeric adsorbent for CO₂ capture.
Cyril worked as a Research Scientist at VTT and before that, he was an Assistant Professor at the University of the Philippines, Chemical Engineering Department with a research focus on environmental photocatalysis.

Email: cyril.bajamundi@soletairpower.fi
Phone: +358 40 5122 673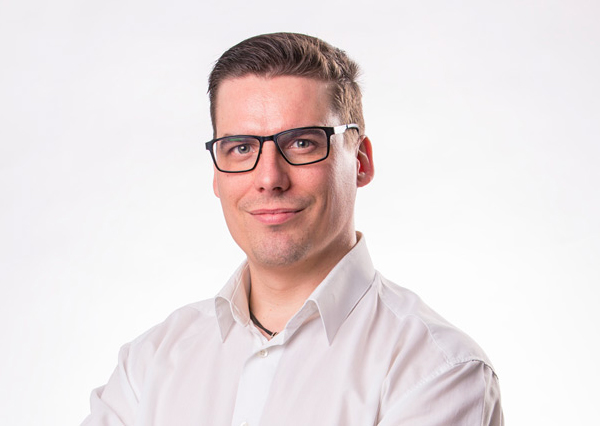 DSc. (Tech) Kimmo Rauma
Chairman of the Board, Partner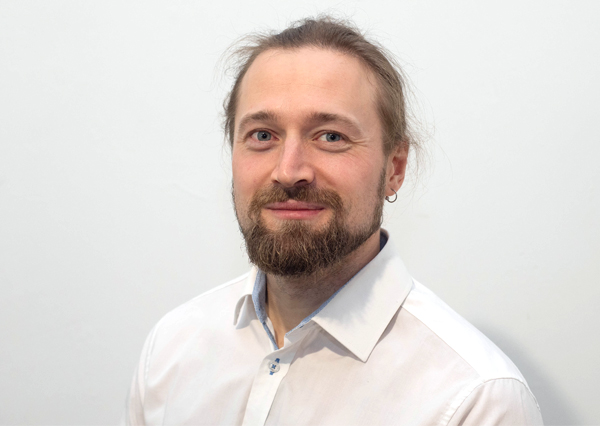 Sampo Haapasaari
R&D Engineer
Before joining Soletair Power, Sampo worked at LUT University as a Junior Researcher, on the topic of energy recovery by microbial fuel cells from municipal waste water, especially developing novel electrode materials.

Email: sampo.haapasaari@soletairpower.fi
Phone: +358 40 820 0494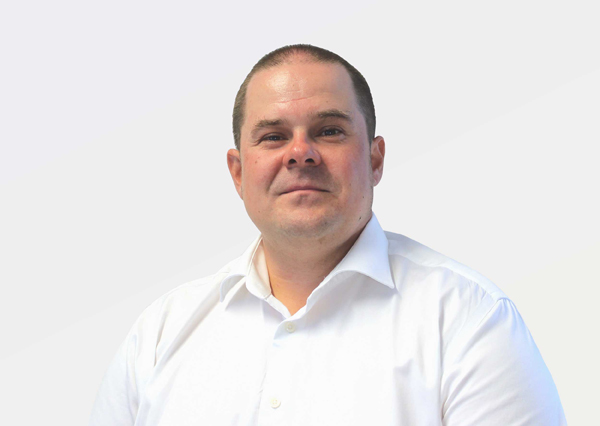 Jarno Kaakkunen, Ph.D.
Program Manager
Jarno is a highly experienced professional in the field of laser materials processing applications. He has several publications in the fields of Physics, Optics, Laser Processing and Solar technology and his works often get cited in the best of research papers.

Email: jarno.kaakkunen@soletairpower.fi
Phone: +358 40 776 6158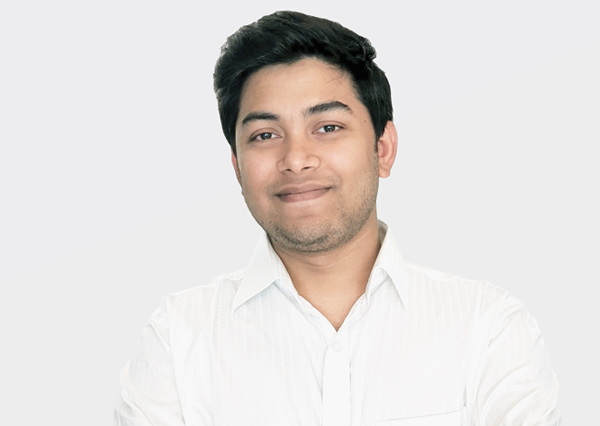 Rabius Sunny
Marketing & Brand Manager
Sunny has a solid understanding of marketing and business automation. Having an MBA from IBA-DU, a set of multisector work experiences in MNCs, a background in leading advertising agencies and creative teams, and a successful track record of winning several business competitions; Sunny Rabius Sunny can connect the dots. He creates complex mindmaps and probability trees to understand the wave of effects of all decisions – be it analyzing the business, marketing, or evaluating investors.

Email: rabius.sunny@soletairpower.fi
Phone: +358 40 512 1772
Antti Paajanen
Product Development Engineer
Antti is a master's student at LUT University studying Electrical and Electronics Engineering, with a focus on Control Engineering, Embedded systems, and Electrical Drives. Antti is a magician with Raspberry Pi and makes electronic devices as a hobby. He is adept at Python, C and SolidWorks.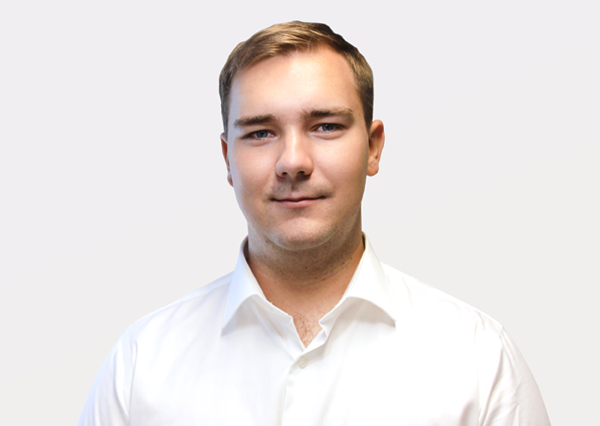 Niklas Vartiainen
Mechanical Design Engineer
Niklas has a Mechanical Engineering Bachelor's degree from LUT University. He is highly skilled in Python, Matlab, Autodesk Fusion 360, Cura and SolidWorks. Apart from designing the mechanical systems at work, Niklas mountain-bikes every afternoon.

Email: niklas.vartiainen@soletairpower.fi
Phone: +3584578349655