Buildings as Carbon Sinks.
Soletair Power develops breakthrough Direct Air Capture technologies for capturing CO₂ in buildings, boosting employee productivity in offices, and accelerating companies towards a sustainable carbon negative future.

Direct air capture is a technology that uses chemical materials to capture carbon dioxide from the atmosphere. When air moves over these materials, they selectively filter out CO2, allowing the other components of air to pass through.

Protecting existing forests and planting new trees are surely good things to do. But planting a trillion extra trees will remove only a quarter of the CO2 currently in the air. The problem is that our society is releasing CO2, that are warming the Earth's climate to levels we have never experienced before. Trees will definitely help us slow climate change, but they won't reverse it on their own.

Soletair Power's technology is the first in the world to integrate DAC with HVAC in buildings. It captures CO2 from ventilation units inside buildings to improve air quality. In addition to reducing carbon emissions, the integration of DAC indoors can improve humans' cognitive function.
Our method can produce synthetic hydrocarbons profitably. At the same time, more productive air is brought to the offices.
News
The latest about Soletair Power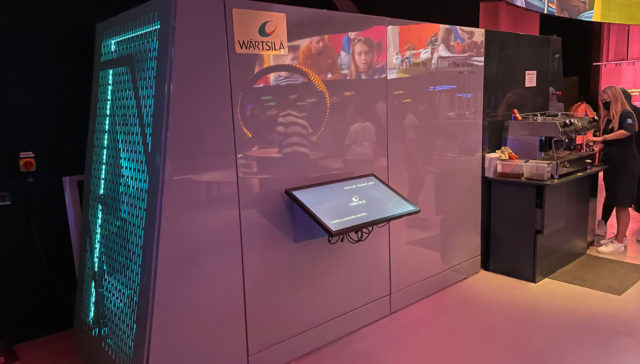 Soletair Power's Power-to-X (P2X) demonstration unit is now at Expo 2020 Dubai.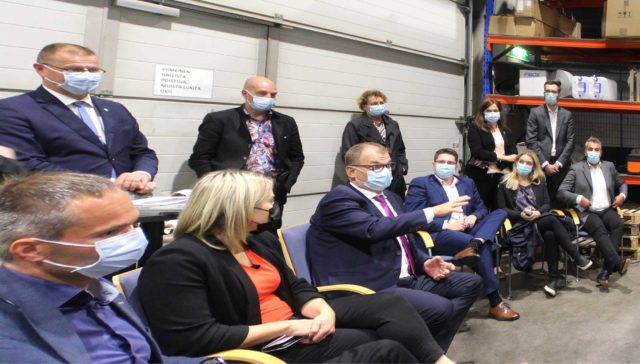 Today we had the pleasure of receiving distinguished guests when the Environment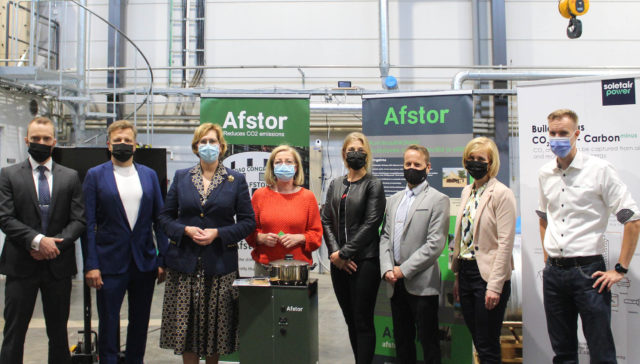 Minister of Economic Affairs and Employment of Finland, Tuula Haatainen visited Soletair

Read all News
Unleashing brain potential by minimizing CO₂ indoors.
Milestones
Finnish Prime Minister Sanna Marin joins Wärtsilä at Soletair Power
2 November 2020
Wärtsilä Corporation
Wärtsilä strengthens its commitment to decarbonization with further investment in Soletair Power
2 March 2021
Wärtsilä Corporation
Expo 2020 Dubai: Soletair Power – the key to clean air inside Finland Pavilion.
28 June 2021
Gulf News