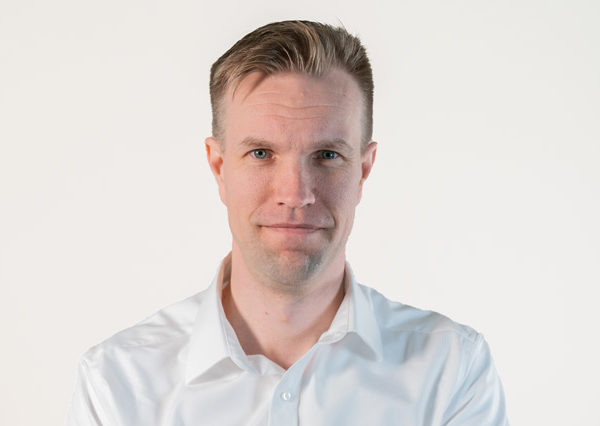 Petri Laakso
Chief Executive Officer, Partner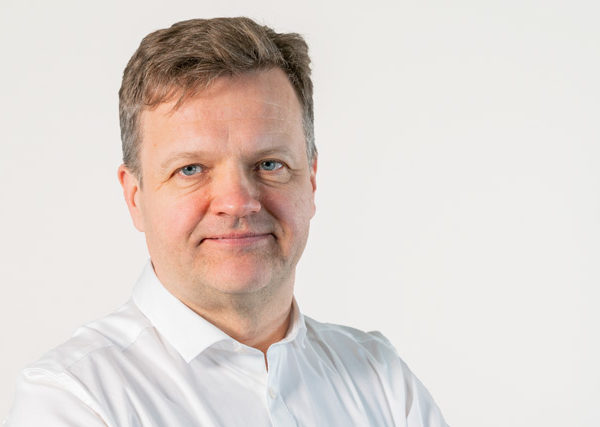 Ari Piispanen
Co-Founder, Sales Director, Finland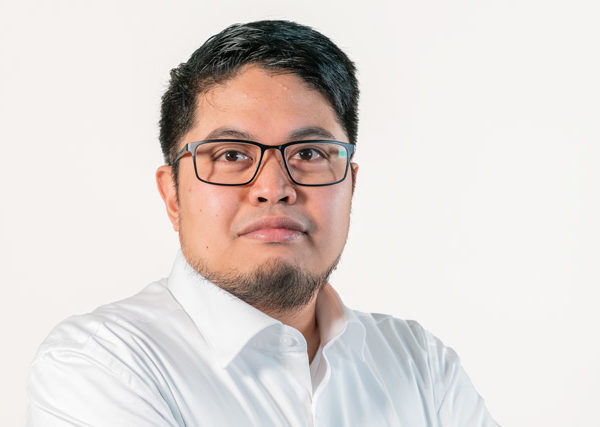 Dr. Cyril Bajamundi
Chief Technology Officer, Partner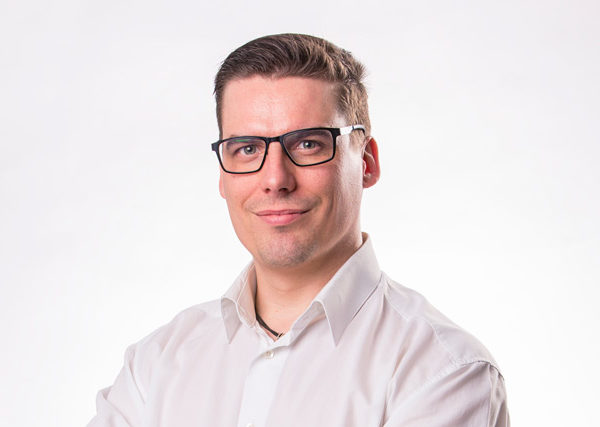 DSc. (Tech) Kimmo Rauma
Chairman of the Board, Partner
Sampo Haapasaari
R&D Engineer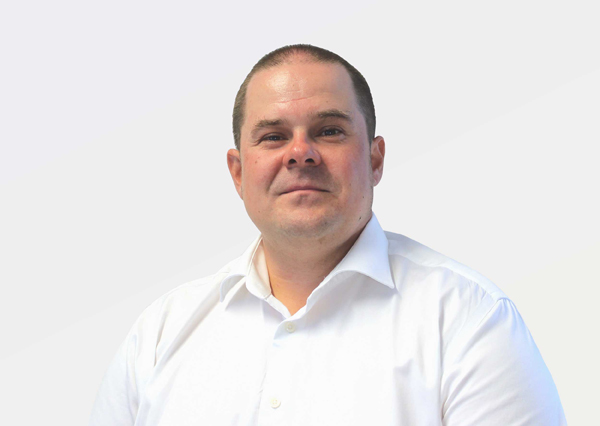 Dr. Jarno Kaakkunen
Program Manager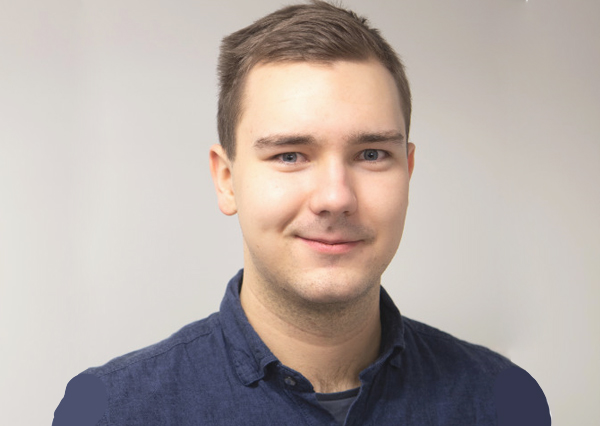 Niklas Vartiainen
Mechanical Design Engineer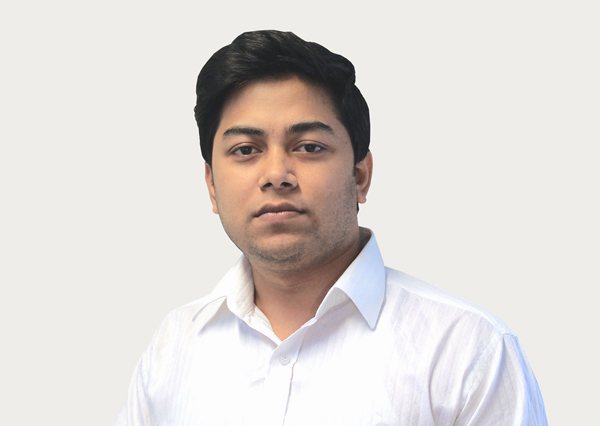 Rabius Sunny
Marketing & Brand Manager
Antti Paajanen
Product Development Engineer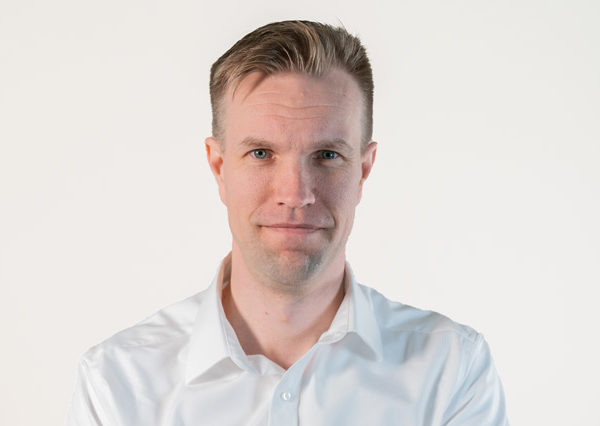 Petri Laakso
Chief Executive Officer, Partner
Petri might sometimes lose direction in his orienteering hobby, but never in business.
Phone
+358 40 544 5646
Location
Lappeenranta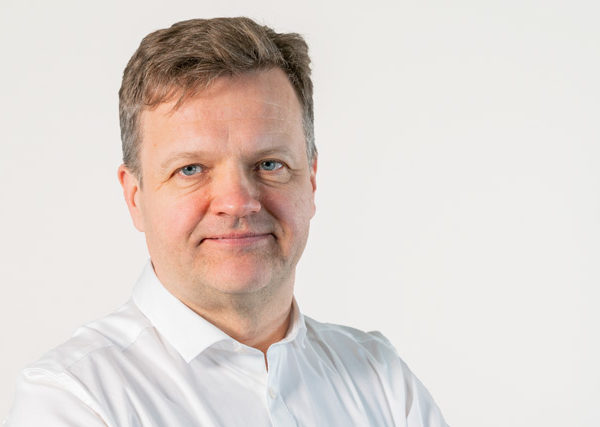 Ari Piispanen
Co-Founder, Sales Director, Finland
This propeller-head gets new business ideas quicker than CO2 and H2 synthetize to CxHy. When Ari's wife was expecting their first child, Ari created a grinding machine for jewels instead of getting her a diamond.
Phone
+358 400 759 062
Location
Lappeenranta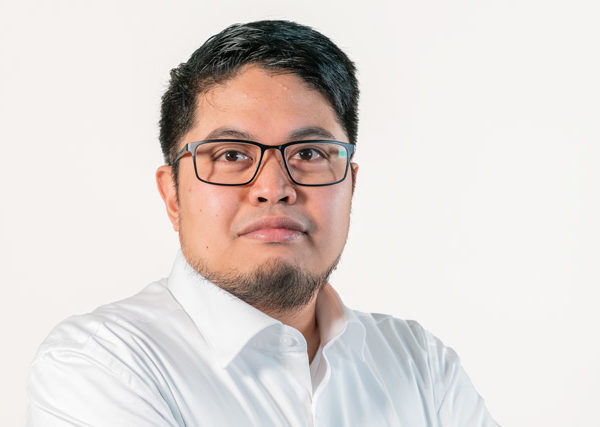 Dr. Cyril Bajamundi
Chief Technology Officer, Partner
Cyril came to Finland for the dark winters, cold weather and snow, he stayed when he found out he can do many cool things. At work he captures CO2 from air, on his free time he fiddles with more than a dozen sensors in their apartment – one of which measures CO2 in air.  He loves Lego, Raspberry Pi (and also Arduino), home chemistry experiments and cooking. He creates STEM toys but needs to improve on soldering. Someday he wants to teach in kindergarten.
Phone
+358 40 5122 673
Location
Lappeenranta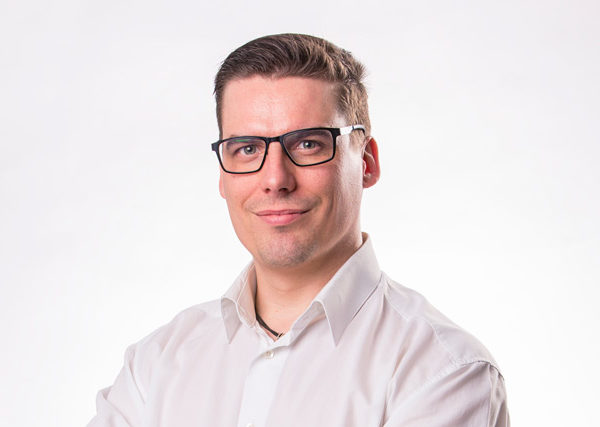 DSc. (Tech) Kimmo Rauma
Chairman of the Board, Partner
Due his duties Kimmo is a frequent traveller. For some, round the world is a 'once in a lifetime'. For Kimmo it's once a month.
Phone
+358 50 3400 935
Sampo Haapasaari
R&D Engineer
Phone
+358408200494
Location
Lappeenranta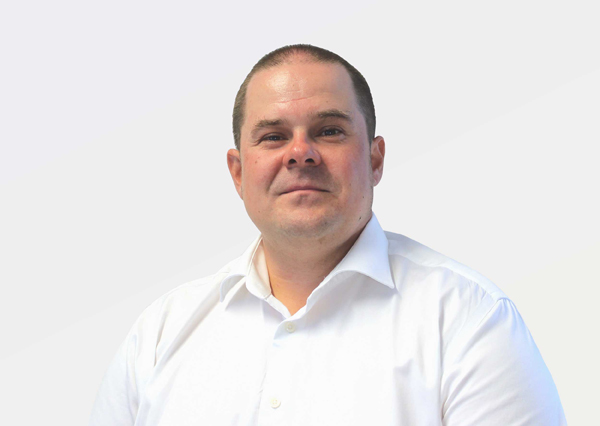 Dr. Jarno Kaakkunen
Program Manager
Phone
+358 40 776 6158
Location
Lappeenranta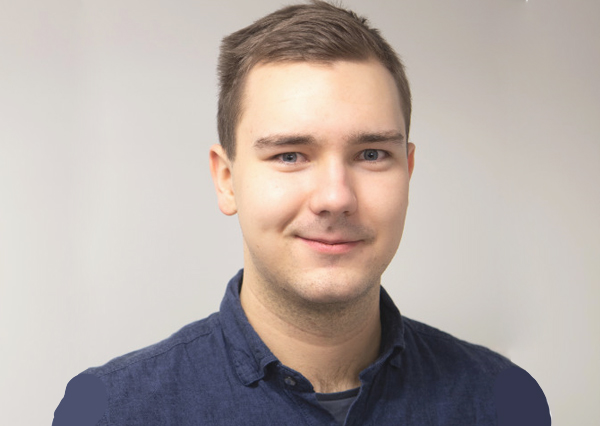 Niklas Vartiainen
Mechanical Design Engineer
Location
Lappeenranta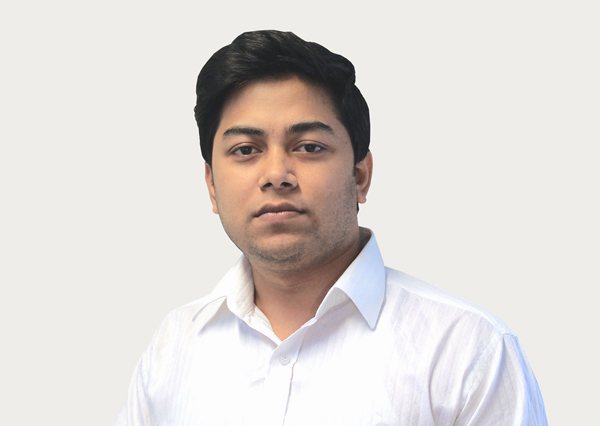 Rabius Sunny
Marketing & Brand Manager
Sunny loves to think and link things in interesting ways.
Phone
+358 40 512 1772
Location
Lappeenranta